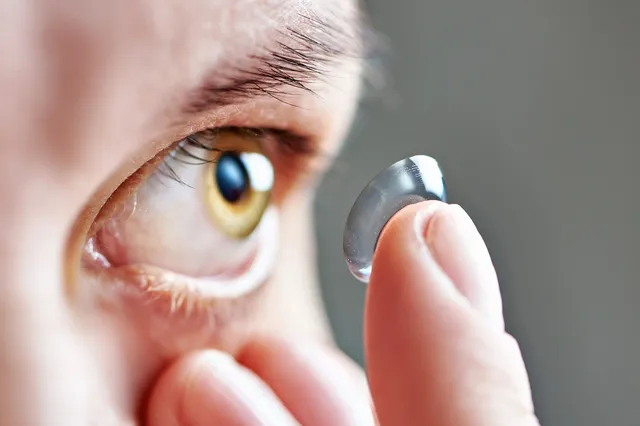 Visit Our Clinic for Dependable Eye Care
Welcome to our Online Patient Center! Here you can get information about what to expect during your visit with our team as well as important forms you can complete before your appointment to save time.
We want your visit to be as stress-free as possible. Our staff will do everything we can to make sure your experience is pleasant and convenient. If you have any questions about these forms, please don't hesitate to contact us.
When you visit our office, you will be treated as a member of the North County Eye Center family. Our team will work together to evaluate your concerns and provide relevant eye care treatment information. If at any time you have questions about the process or your specific eye care needs, please feel free to ask how we can help you.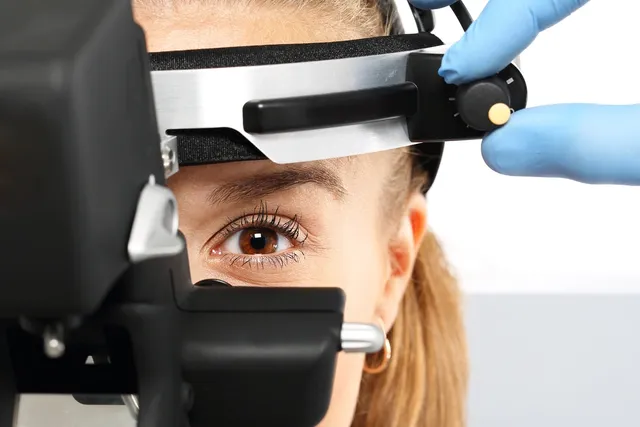 Please download and fill out each of the following forms.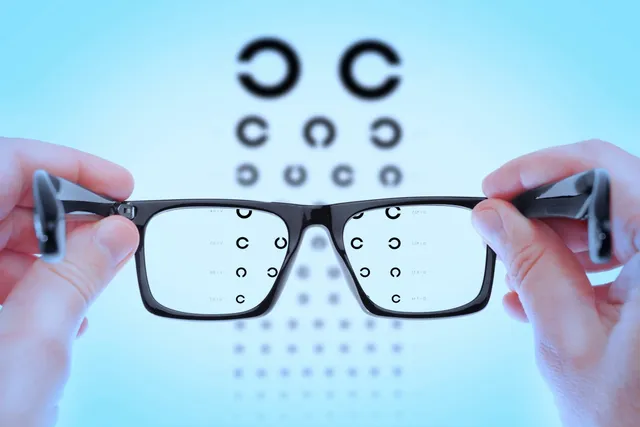 North County Eye Center believes in providing the best value for you and your family. We have products and pricing that aims to accommodate all budgets and our office participates in most insurance programs. For patients who have little or no vision insurance coverage, flexible payment programs may be arranged. To learn more about our payment options, please call our office directly.
Our office accepts cash, check, and major debit and credit cards including MasterCard and Visa, as well as Care Credit.
Don't Forget To Use Your: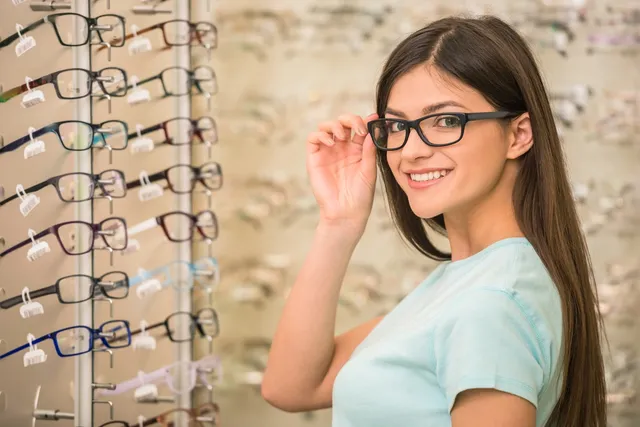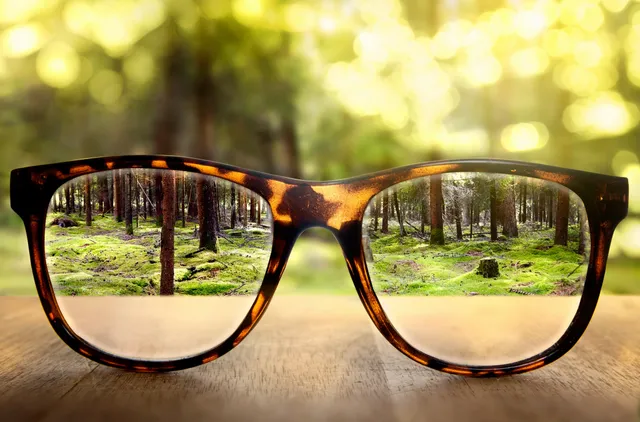 Care Credit is available to help people pay for health care expenses, often with an introductory period that is interest-free. We accept Care Credit for all of our services. To learn more or apply for Care Credit,  Click Here.
Since there are so many plans and coverage varies widely, please call us to find out if your plan covers care in our office. Our staff will verify and explain your benefits before your visit at no charge.
And many more. Call to see if we are in your network.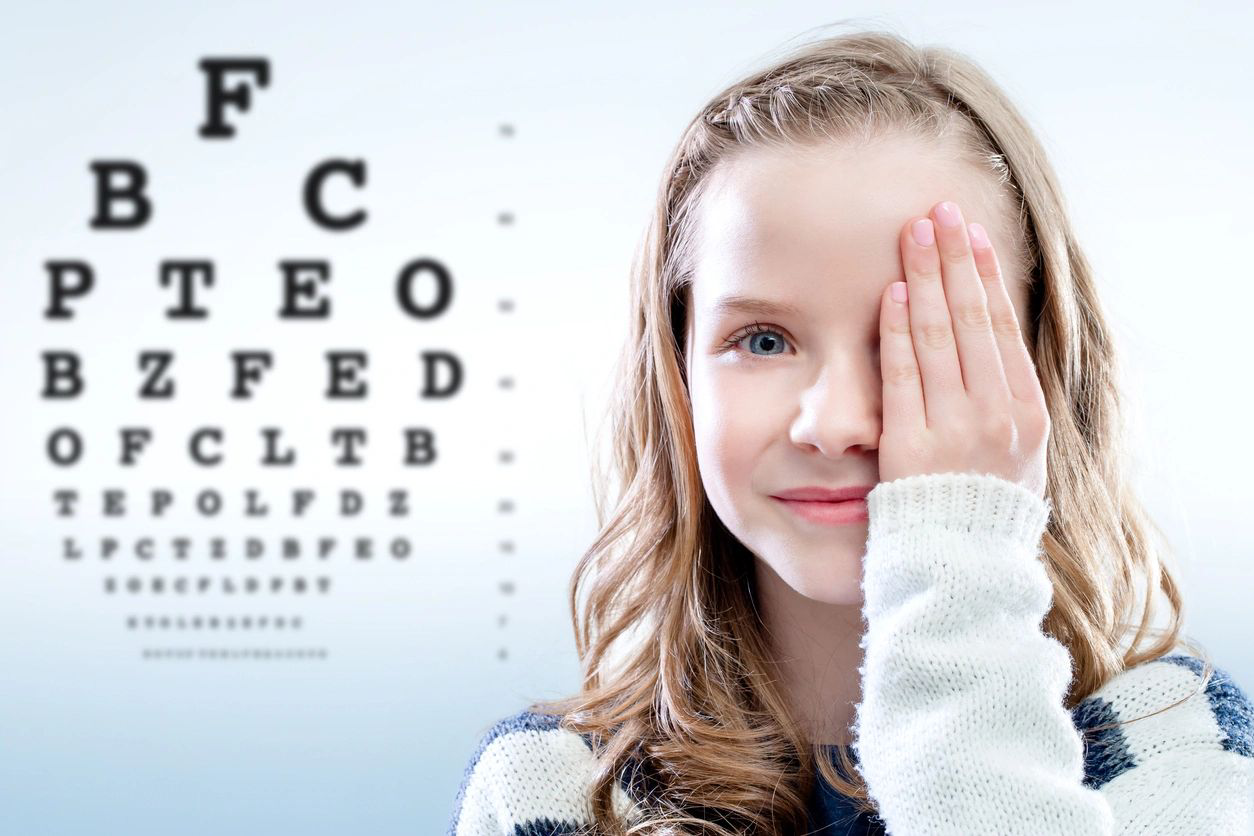 All of the above plans can be used for all your eye care and eyewear needs, including eyeglasses, contact lenses, routine office visits, medical office visits, surgery and procedures.
Contact us today or visit our appointment request page to find a time that is convenient for you to see us.